ICLS, Personal Care & Home Making Services
TRUSTED BY CLIENTS AND CAREGIVERS SINCE 2003
Are you looking for quality personal care services for a senior, a loved one who is ill or physically challenged individual of any age? Discover the unrivaled advantages Integra Health Care offers to care recipients of all ages and to caregivers.

Dressing

Grooming

Mobility

Transfers

Meal preparation

Feeding

Laundry
Light housekeeping

Bathing
Toileting
State-of-the-art technology
We are 100% paper-free. Our unique app allows clients and caregivers:
To fill out and submit time cards electronically
Employees are able to keep track of worked hours
Clients are able to see how many hours are being used and how many hours remain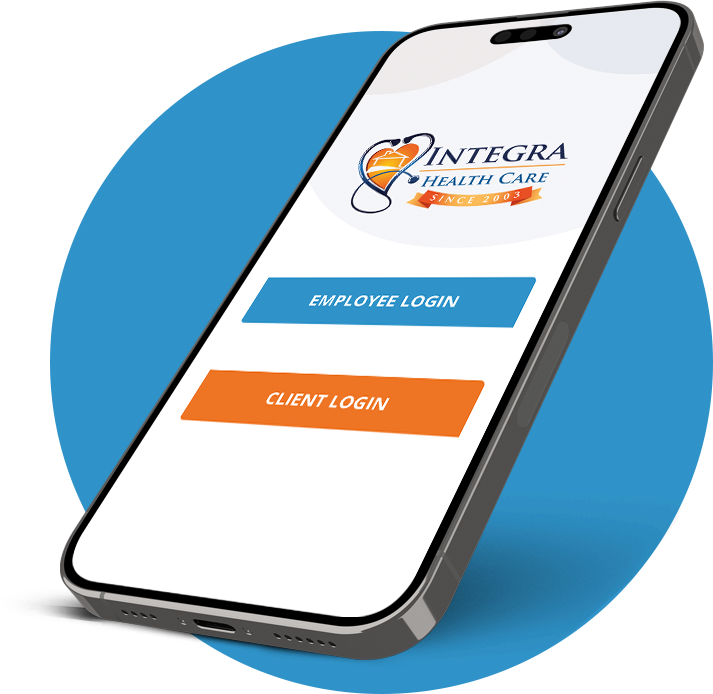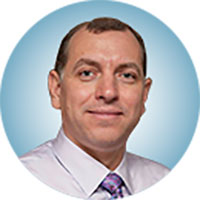 Dimitriy Papkov
RN, MSN
President and Founder
---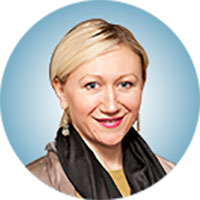 Olga Papkov
RN, MSN
Co-founder
---
Family-owned
Are you worried whether a family member is getting the care necessary to maintain optimal health and a high quality of life? With Integra, you can relax and enjoy peace of mind.
We provide the proven methods, tools, and procedures to assure our clients maintain, as much as possible, their overall health and enjoy life as much as possible.
As a family-owned business, we know the importance of offering the personalized and compassionate care you would give if you could provide all of it yourself
My wife, Olga Papkov, and I are both Registered Nurses, who were working while raising two children with special needs when we recognized the importance of having a top-quality, dependable Home Care company in the Twin Cities. We founded Integra Health Care in 2003 with a commitment to professionalism and reliability. We named the company Integra because we wanted to operate it with uncompromising integrity.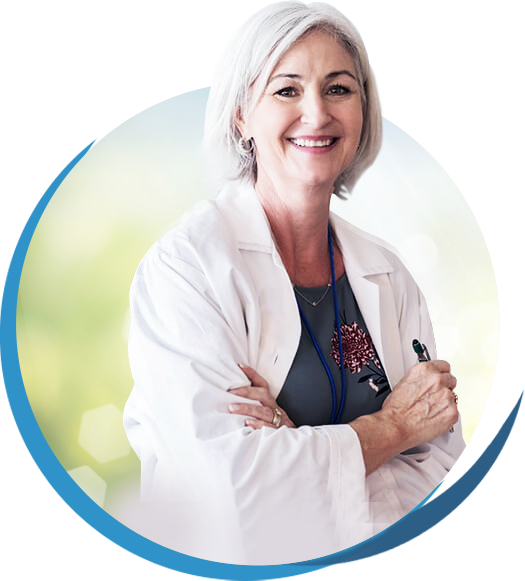 A reputation for integrity
Since our founding, we've built a solid reputation for integrity, based on our professionalism and reliability
Today, we work with many care coordinators and case managers from different health plans, county public health offices, clinics, and others. They like to work with us because they know we conduct all our affairs properly and can always provide staff for their clients.
Services
Traditional PCA and PCA Choice Services
Traditional PCA allows Integra Health Care, Inc., to play a more active role. Integra Health Care, Inc., is in charge of making employment decisions, but our clients can still give their Personal Care Assistants daily direction and may adjust the PCA's schedule to meet their needs. Integra is responsible for meeting all employment laws and requirements.
The PCA Choice service option gives our clients more control.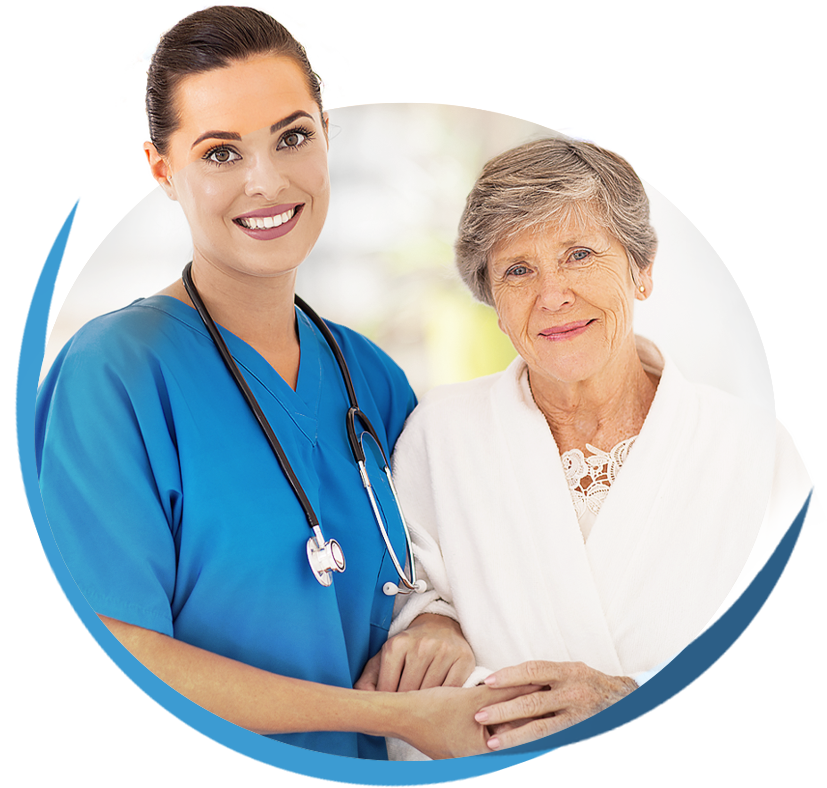 IntegraMatch© Matching Caregivers to Your Loved One
Our caregivers aren't simply assigned. We match them to you or your loved one to be the ideal caregiver for you or your loved one.
Our unique IntegraMatch© screening process requires every caregiver to complete an extensive employment application, participate in multiple interviews, and undergo deep background checks. We extend an offer to join our team only after all of our stringent requirements have been met.
Convenient mobile app replaces cumbersome paperwork
The app allows clients and caregivers to keep track of when a caregiver arrives and leaves, what services have been performed, and how many hours remain during an authorization period.
The caregivers you need when you need them
Many agencies are unable to find staff when you need care, particularly during the Covid pandemic. To overcome the problem, we have three convenient offices: Lakeville, St. Paul, and Minneapolis. The offices are also located on bus routes, so staff members and clients who use public transportation can get to us easily.
To address staffing issues during nonbusiness hours, we employ a live afterhours staff coordinator. As a result, we're ideally prepared to provide the care you need when you need it.
Fill out this simple form, and we'll get back to you
Testimonials
Listen to our clients talk about
the quality of our care
"I have been impressed by the quality and the dedication of the women Integra has sent me."

"I was listened to about my concerns and felt as though I was a person. I really like my caregiver as they are very willing to help me out."

"There is nothing Integra and its staff won't do to answer all questions and be friendly and polite. All visits have been professional and beneficial. It is always nice to call Integra and have my call answered by someone. A live, caring and professional person is 100% better than a voice mail or "option" selection. If I need to leave a message for someone, they always call back quickly and that day. This is important to me."

"Our son's caregiver is an amazing individual and we don't think she realizes how much of a contribution she makes to our family. Because of her, we are able to work, run errands, and get much-needed rest and life breaks that help replenish our family to do it all over again. She will always have a special place in our hearts."

"I have been extremely blessed and lucky to have met my caregiver. Eight years ago he started working for me at my house and he has never disappointed me in any way"

"My caregiver is "family" and has turned out to be like a brother to me more than I thought possible. He is a very caring person!"

"My caregiver is the best caregiver around; she is kind, pleasant, and eager to do anything the client wants. She is so professional, she knows what I want to do and I do not have to tell her. There is nobody that will compare to her."

"My son's caregiver makes every day special and fun, and we think she has gone beyond the needs of care for our son. He has improved so much on all he does. Our caregiver is great with my son and with his behaviors"